BECAUSE
EVERYONE DESERVE
A BETTER SMILE
BECAUSE
EVERYONE DESERVE
A BETTER SMILE
"Up to 6 months
Treatment Span"
"7-9 months
Treatment Span"
"10-12 months
Treatment Span"
"Above 12 months 
Treatment Span"
"Above 15 months 
Treatment Span"
6 months installments 
We add value to your money
To add the final touch to your smile, at the end of your treatment ask for your Free Whitening Session!
2 FINAL RETAINERS
(UPPER AND LOWER)
At the end of the treatment you will need to wear Retainers at night to keep your teeth in their new place. (They look just like aligners and you only have to wear them at night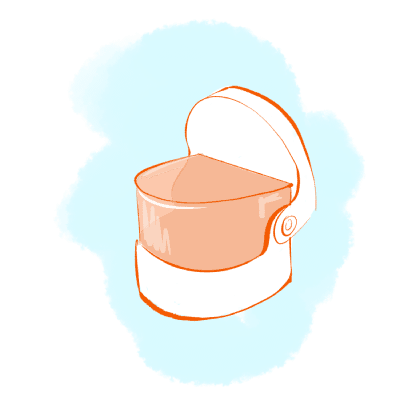 CORDLESS ALIGNERS ULTRASONIC UV MINI CLEANER DHS 100
To be sent in your ProAlign Box, a mini cleaner for your aligners to stay Clean and Tidy
ALIGNER REMOVAL TOOL DHS 30
It helps removing your aligner for those with short nails
This wont affect your treatment don't worry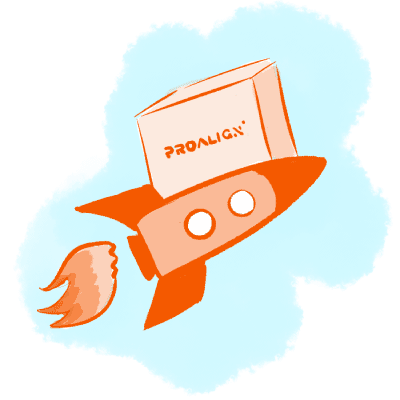 All our products shipping will be on us!